Active Eyewear
Leisure sports glasses with uniformity and smooth material producing a natural fashion-forward look.
SHOP NOW
Back to the Future Glasses
Choose a pair of bohemian style glasses to reflect your unique character.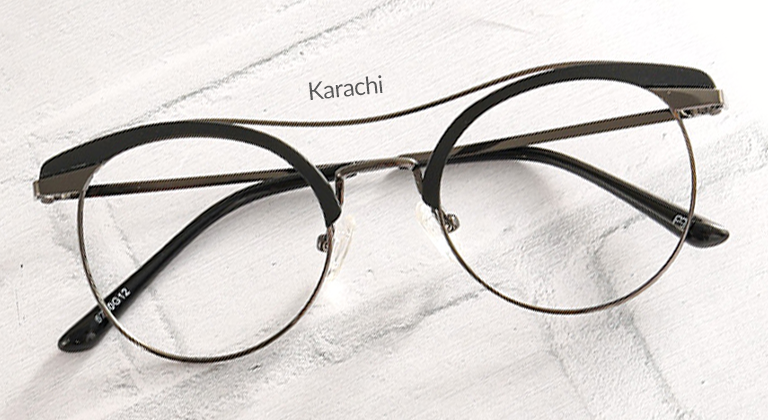 SHOP NOW
Bohemian Glasses
Maybe it belongs to past or future.
SHOP NOW
Color Combo Glasses
Explore the boundaries of eyewear fashion with color contrast glasses. This collection features frames to completely dual-tone styles.
SHOP NOW