Active Eyewear
Leisure sports glasses with uniformity and smooth material producing a natural fashion-forward look.
SHOP NOW
Back to the Future Glasses
Maybe it belongs to past or future.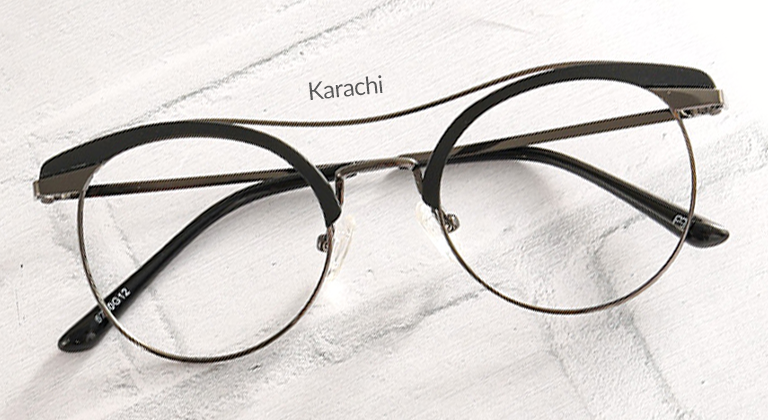 SHOP NOW
Bohemian Glasses
Choose a pair of bohemian style glasses to reflect your unique character.
SHOP NOW
Color Combo Glasses
Glasses not only correct your vision but reflect your personality, you want to look and feel great in them. Color combo frames with bold and chic color patterns give you the 'wow' factor you are looking for!
SHOP NOW